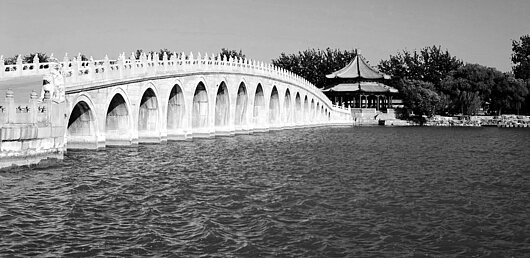 Consulting & Service
We build European-Chinese bridges for you.
Are you planning a project in China or Europe? Initial difficulties? No problem!
We will take care of your needs.
With more than 25 years of experience in the Chinese-European business world, we know the special customs of the two worlds and have a broad network at our disposal. This enables us to provide you with professional advice and support in the planning of your international project.
Since every project is different, we find individual solutions for our clients.
Our consulting services in detail:
Support in the development of market strategies and concepts
Support with presentations, workshops, roadshows, events and trade fair participation
Support with import and export
Market and competition analyses
Finding brand and product names and registration
Market research and marketing
Advice on drafting contracts
Obtaining regulations and permits
Search for suitable partners
Establishing networks with national, regional and local authorities and with the private sector
Supporting business contacts until business is concluded
Support in client meetings and negotiations
Assistance with staff recruitment
Assistance in writing letters and finding suitable projects
Project support
Company foundation, cooperation, investment
Licensing
Coaching intercultural management
Interface management (back office)
Support communication between countries (time difference, languages, cultures)
Interpreting and translation of documents (English, German, Chinese)