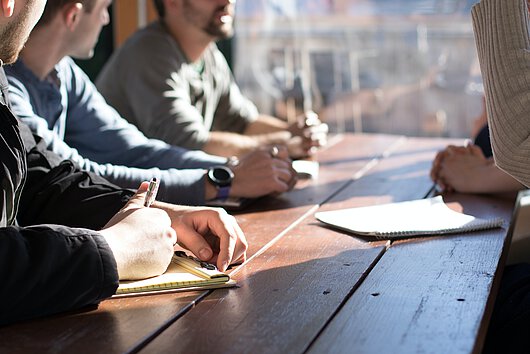 Organisation & Accompaniment
With us, you are always in the front row.
Precise, prudent organisation is the be-all and end-all for the success of your project. Thanks to our many years of experience, we know how to prepare international undertakings professionally. We have the expertise and intuition to choose the right host gifts, set the right timing, have a plan B and more. We leave nothing to chance.
We are happy to organise for you:
High-level delegations from business and politics
Company visits
Study and exploratory visits
Town twinning
Conferences and workshops
Trade fair participations and visits
Hospitality, receptions, etc.